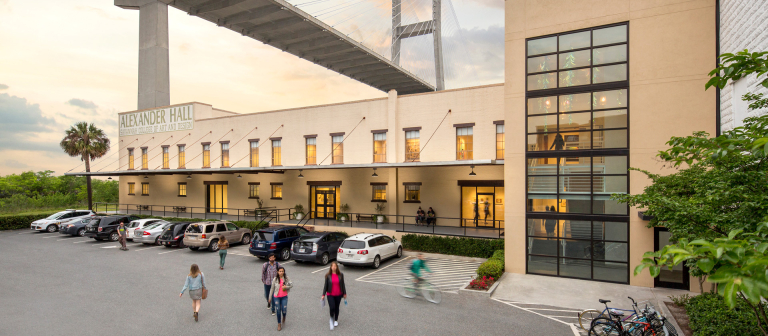 Dig deep into the process of Gian Lorenzo Bernini
Savannah, GA
668 Indian St.
Join foundation studies professor Gayle Fichtinger for her presentation, "Following Bernini's Terracotta Angels to Rome," which recounts the celebrated Baroque sculptor's process using terracotta sketches and models, and how he imbued life into his innovative sculptures.
Fichtinger received a SCAD Presidential Fellowship to study and document Bernini's unique pieces and terracotta sketches in Rome, Italy. She holds a Master of Fine Arts in ceramics from Arizona State University, and her sculptures are included in collections around the world, including the Tucson Museum of Art, Czech Ceramic Design Agency and more.
This event is free and open to the public.
For more information, email Gayle Fichtinger at gfichtin@scad.edu.