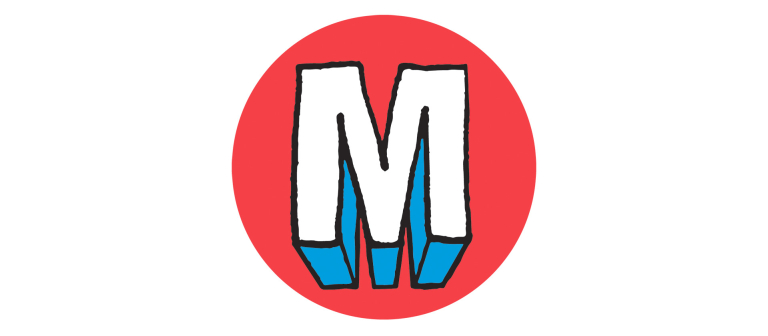 Create your career at Mekanism
Savannah, GA
120 Montgomery St.
Explore the theory behind this hybrid creative service agency's award-winning approach. Recognized by Creative Magazine as one of the top 50 creative companies, Mekanism creates advertising at the intersection of technology, design, culture and brand stories. See how the firm helps brands build loyalty, authenticity and love, and listen in as reps share key elements of their success.
Can't make it in person? Watch live via SCAD Connect by logging in to MySCAD > Student Workspace or Alumni Success tab > CAS Presentations channel.
This event, presented by the office for career and alumni success, is free and open to SCAD Card holders.