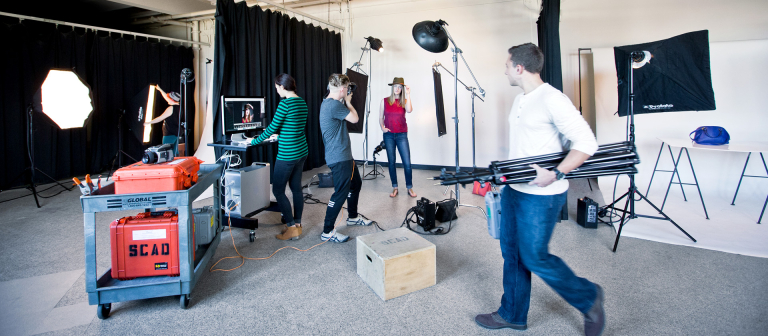 Weigh your options at fine arts majors and minors panel
Savannah, GA
120 Montgomery St.
Attend this panel event to learn everything you need to know about and majors and minors in the School of Fine Arts, such as painting, photography and more. Faculty, career advisers and current students will be on hand to detail program information, course offerings and career options to help find the right program for you.
This event, presented by the office of student success, the office for career and alumni success and the School of Fine Arts, is free and open to SCAD students.
Questions? Email Tiffany Udvadia at tabbott@scad.edu.