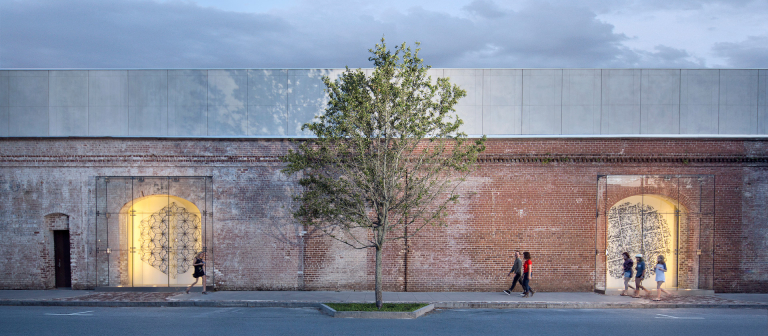 Consider ways to exhibit architecture with Barry Bergdoll
Savannah, GA
601 Turner Blvd.
Catch the discussion with this Columbia University professor and former Museum of Modern Art curator for a look at the museum's history and how the practice and public discourse of architecture found new possibilities for exhibiting buildings.
The Meyer Schapiro Professor of Art History and Archaeology, Bergdoll has extensively studied the history and complications of exhibiting architecture in museums. During his time as a MoMA curator, he contributed to architectural shows such as "Bauhaus: Workshops for Modernity" in 2009, "Rising Currents" in 2010 and more.
Watch this event from across the globe via SCAD eLearning Livestream or the Virtual Lecture Hall.
This event, part of the School of Building Arts lecture series, is free and open to the public.
Questions? Email architectural history chair Robin Williams, Ph.D., at rwilliam@scad.edu.