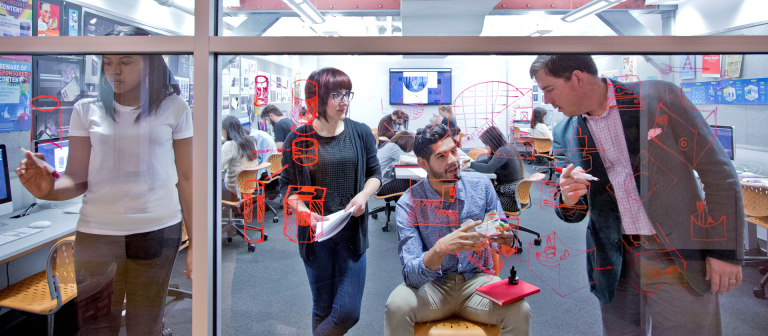 Take a closer look at communication arts majors and minors
Savannah, GA
601 Turner Blvd.
Find the perfect program for you at this event, where you can learn about majors and minors such as illustration, sequential art, graphic design and more. Hear firsthand from faculty, staff and current students about program information, course offerings and potential career options so you can make an informed choice about your major.
This event, presented by the office of student success, the office for career and alumni success and the School of Communication Arts, is free and open to SCAD students.
Email Tiffany Udvadia at tabbott@scad.edu for more information.