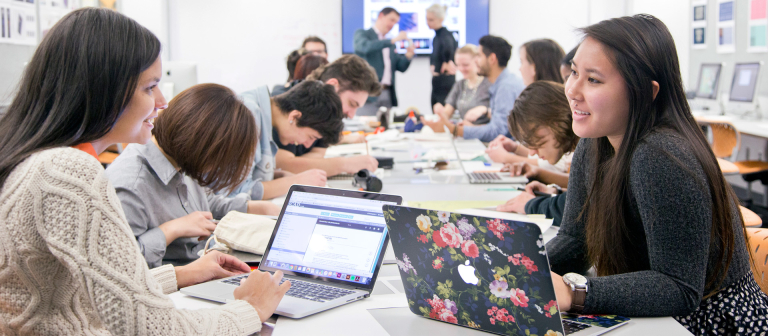 Open doors with a SCAD graduate degree — discover how at a university tour
Savannah, GA
342 Bull St.
Take your creative career to the next level with graduate studies at SCAD Savannah. During the tour, you will learn more about the graduate admission process and the exceptional resources available for graduate students, meet with a graduate adviser and explore award-winning SCAD graduate programs.
The largest of the university's locations, SCAD Savannah offers unparalleled and dynamic learning environments interwoven throughout the port city's tapestry of historic and modern structures. In this inspiring setting, graduate students develop a holistic, integrated understanding of their chosen discipline.
This event is free and open to prospective graduate students.