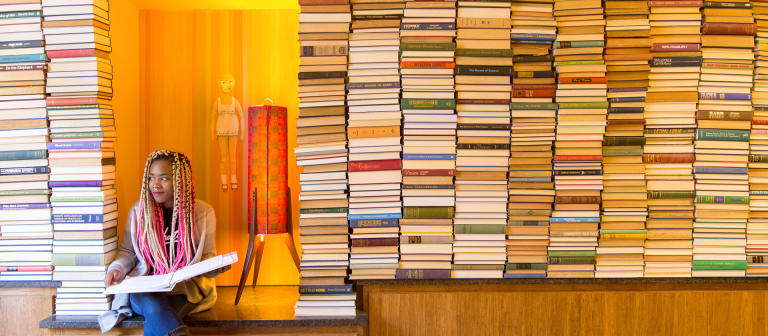 Find your dream program at liberal arts majors and minors panel
Savannah, GA
1810 Bull St.
Need help deciding a major or minor? Catch this panel to explore the wide variety of programs offered by the School of Liberal Arts, such as art history, equestrian studies, writing and more. Meet faculty, career advisers and current students as they detail program information, course offerings and career options.
This event, hosted by the office of student success, the office of career and alumni success and the School of Liberal Arts, is free and open to SCAD students.
For more information, email Tiffany Udvadia at tabbott@scad.edu.