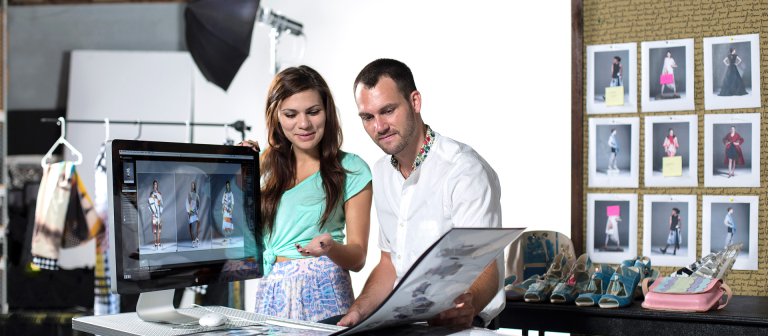 Explore dynamic fashion majors
Savannah, GA
120 Montgomery St.
Learn more about the different majors, courses and career opportunities associated with the SCAD School of Fashion.
Professors and seniors from accessory design, fashion, and fashion marketing and management will be available to answer questions. A career adviser and student success adviser will also be on hand to help you discover potential career paths and discuss course requirements
This event, sponsored by the office of student success and advising, is free and open to SCAD students. Freshmen and new transfer students in particular are encouraged to attend and consider a variety of major options.
Email advisement@scad.edu for more information.