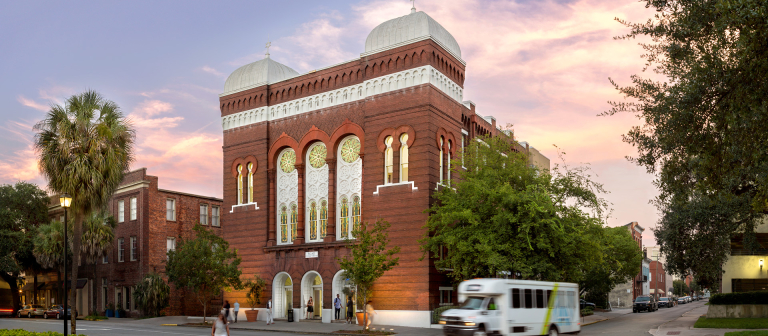 Glimpse into the future of fun with Arthur Levine
Savannah, GA
120 Montgomery St.
Welcome this leading themed entertainment expert to SCAD as he provides a rare insider's view into the world of theme parks and what the future looks like for parks worldwide.
From Asia to Anaheim, Levine has ridden the rides you've likely only dreamed about. An "avowed park-aholic," Levine serves as a travel writer for About.com and USA Today, specializing in coverage of innovative trends and all things entertainment.
This event is free and open to SCAD students. Refreshments will be served.
For more information, email Rachel M. Spurlock at rspurloc@scad.edu.