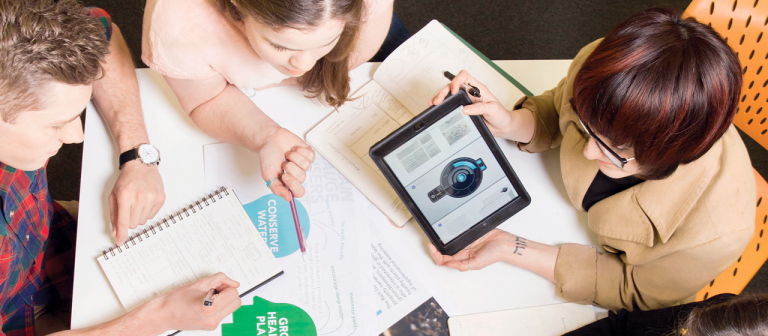 Explore opportunities at Vectr Ventures
Hong Kong,
292 Tai Po Road
Consider a career with this Hong Kong-based venture firm, meet company representatives, and learn the skills and experience it takes to join the creative team.
Vectr Ventures is looking for a full-time user experience designer and visual designer.
Employer presentation: 5–5:30 p.m.
Recruitment session: 5:30–6:30 p.m.
This event is hosted by the office for career and alumni success and is free and open to all SCAD Card holders. To RVSP and participate in the recruitment session, send your résumé and portfolio to careers-hk@scad.edu.