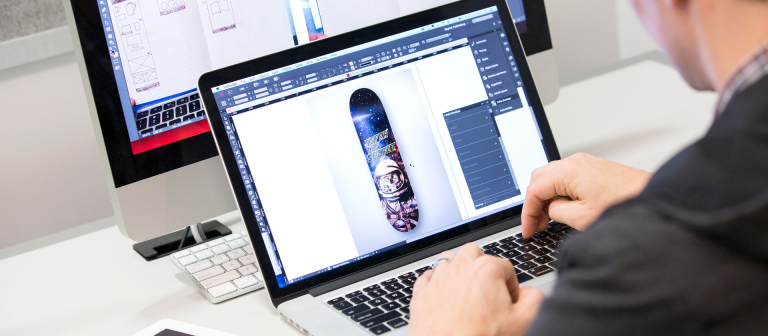 Learn the basics of Adobe Illustrator
Hong Kong,
292 Tai Po Road
Gain a better understanding of Adobe Illustrator with graphic design professor Gianluca Cinquepalmi.
Cinquepalmi will lead demonstrations and offer individual instruction on the basic tools and techniques to create pixel-perfect designs.
This workshop is free and open to SCAD students.
For more information, contact Chris Revelle at crevelle@scad.edu.