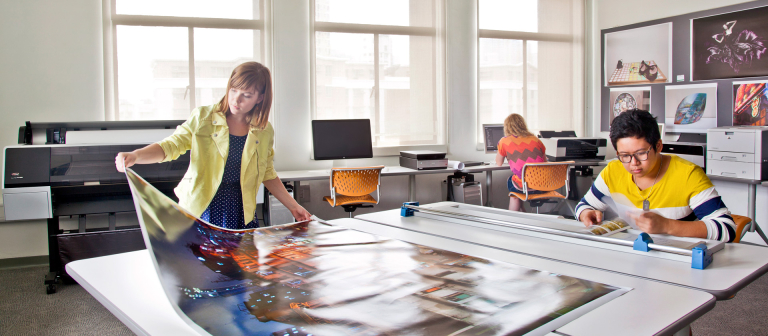 Improve your photo editing skills
Hong Kong,
292 Tai Po Road
Join illustration professor Jonathan Jay Lee for an Adobe Photoshop workshop.
Bring a hard copy and digital copy of an image to work with and discover basic techniques to enhance your photographs, designs and more.
This workshop is free and open to SCAD students.
For more information, contact Chris Revelle at crevelle@scad.edu.