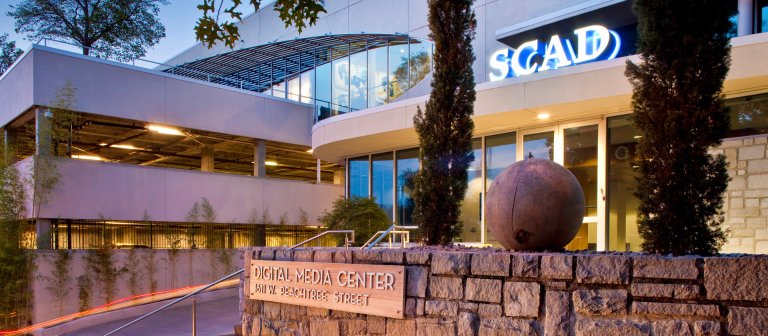 Celebrate creativity in game development at Global Game Jam
Atlanta, GA
1611 W. Peachtree St.
Collaborate with SCAD students, industry professionals and students from other schools for 48 hours of intense game design and development.
Global Game Jam, the world's largest game design event, runs for 48 straight hours, but participants can come and go as they please. Pick your dream team in advance or meet new people once you arrive.
This event is sponsored by Cartoon Network Digital and Hi-Rez Studios.
Visit the Global Game Jam website for more information about this worldwide event, or check out the SCAD Atlanta jam site for more specific details.
This event is free for SCAD students and alumni, and $25 for the gaming public.
For more information email David Spencer at dspencer@scad.edu, Chris Dodson at cdodson@scad.edu or Chris Platz at cplatz@scad.edu.