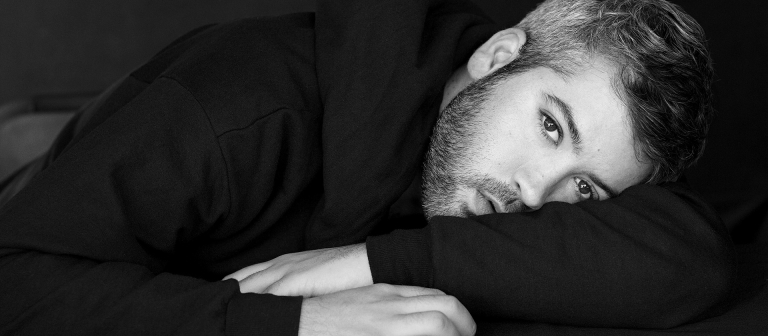 Join us for a conversation between Ray A. Smith and Brandon Maxwell
Savannah, GA
601 Turner Blvd.
SCAD presents an exclusive conversation between Wall Street Journal style reporter Ray A. Smith and fashion designer Brandon Maxwell. Ray A. Smith writes about fashion — the business of fashion and fashion trends, with a special emphasis on men's style — for The Wall Street Journal's personal journal section. His work has also appeared in The Australian, Inter Press Service and Times-Picayune, among others. He holds a Bachelor of Arts degree in journalism from New York University.
Brandon Maxwell is a fashion designer based in New York City. He was awarded the Fashion Group International Rising Star award for Womenswear in January 2016. In June 2016, he was awarded the CFDA Swarovski award for Womenswear. His designs have been worn by celebrities such as Jennifer Lawrence, Reese Witherspoon, Kate Hudson, Gwyneth Paltrow and Uma Thurman, among many others. He has acted as fashion director for Lady Gaga since 2012.
This event is free and open for all SCAD students, faculty and staff with a valid SCAD Card.