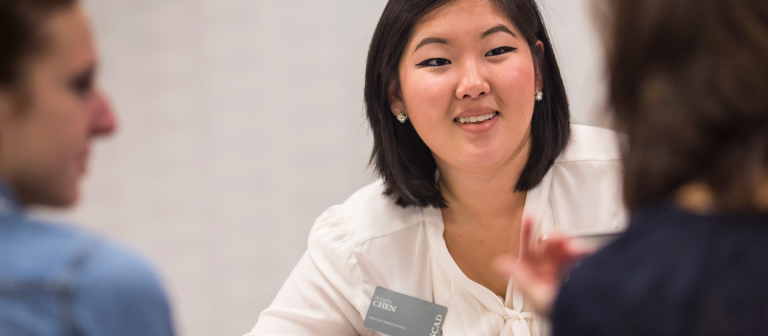 Explore award-winning graduate programs at SCAD Hong Kong with admission representatives
Hong Kong,
292 Tai Po Road
Meet with admission representatives to learn more about increasing your expertise in a specialized discipline as a graduate student at SCAD Hong Kong.
This presentation will explore the wide range of SCAD graduate programs, scholarship opportunities, and admission and portfolio guidelines. You will also be able to ask questions and discuss your application one-on-one.
Learn more about graduate programs.
This event is free and open for prospective students and their families. Register by emailing Teresa Tsang at ttsang@scad.edu. Limited vacancies are available on a first-come, first-served basis.