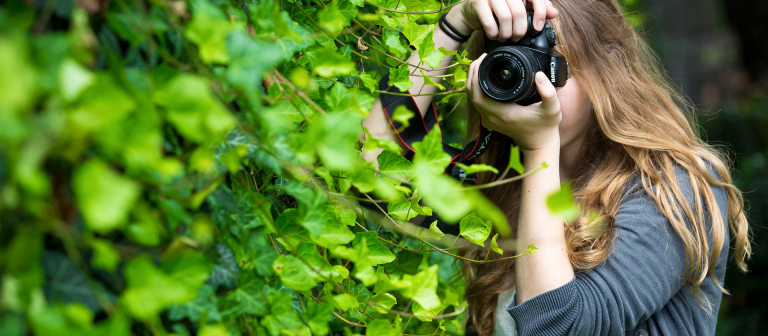 Pursue your creative dreams before graduating secondary school with SCAD Hong Kong summer programs
Hong Kong,
292 Tai Po Road
Develop your artistic talent and begin your college career with SCAD summer programs. At this presentation, you can find the ideal SCAD summer program to match your interests and schedule, and get a glimpse of life at The University for Creative Careers in the process.
Though programs like the weeklong SCAD Summer Seminars and the five-week SCAD Rising Star, students gain valuable guidance from esteemed professors, use state-of-the-art equipment and explore the dynamic SCAD student experience.
Learn more about summer programs.
This event is free and open to prospective students. Register by emailing Teresa Tsang at ttsang@scad.edu. Limited vacancies are available on a first-come, first-served basis.