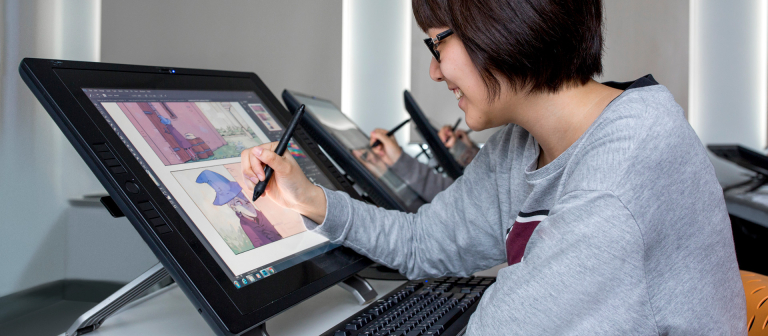 Discover financial aid opportunities
Hong Kong,
292 Tai Po Road
Learn about the qualifications and application process for the HKSAR Government Financial Assistance Scheme 2016–17.
This type of aid is available to degree-seeking SCAD students who have right of abode in HKSAR or resided or had a home in Hong Kong continuously for three completed years. It excludes students staying in Hong Kong with a student visa.
This workshop is mandatory for new students interested in financial aid. No RSVP is required. Application forms will be distributed at the workshop.