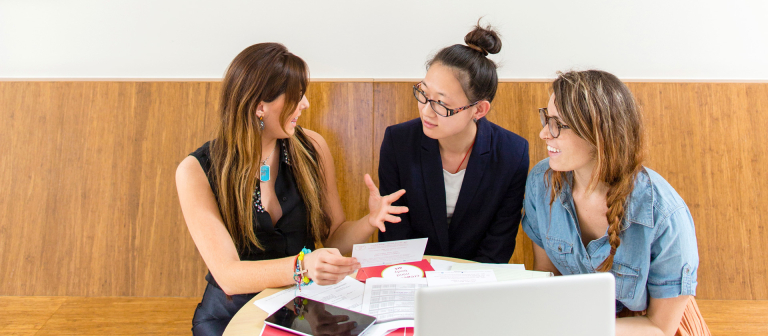 Speak Mandarin Chinese like a pro at pronunciation workshop
Savannah, GA
1810 Bull St.
Step up your Chinese game at this workshop, where you'll learn basic Mandarin syllable pronunciation, take part in tone exercises, practice proper nouns and more.
This workshop is ideal for anyone learning Mandarin Chinese, faculty members who want to improve the way they pronounce their Chinese students' names or those who just want to expand their professional horizons.
This event, sponsored by the School of Liberal Arts, is free and open to SCAD Card holders. Faculty who have Chinese students should bring a class roster.
For more information, email Rebekah Thompson at rthompso@scad.edu.