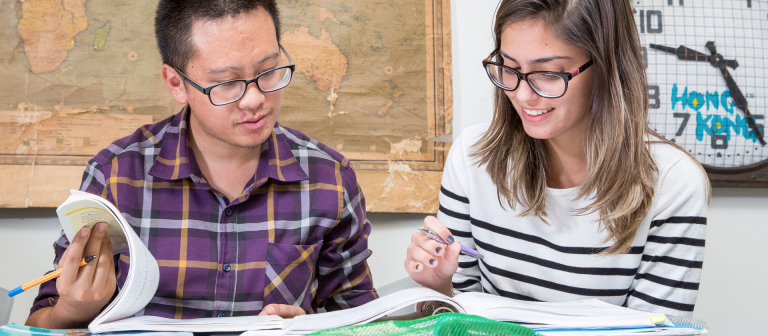 Practice drawing terminology
Savannah, GA
201 E. Broughton St.
Join this workshop with Letha Wood (M.F.A., illustration; B.F.A, illustration, 2015) to learn the drawing terms and concepts needed to succeed in foundation studies and major-level classes.
This is a great opportunity for non-native English speakers to learn this vocabulary before entering upper-level coursework.
This workshop is free and open to all SCAD students. For more information, email Laura Dombroski at ldavenpo@scad.edu.