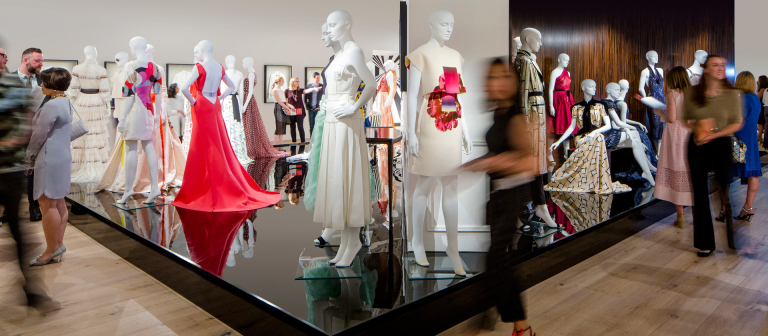 Explore the award-winning fashion department at SCAD Atlanta and tour SCAD FASH
Atlanta, GA
1600 Peachtree St.
Discover the prestigious fashion department and resources at SCAD Atlanta, followed by a tour of the acclaimed SCAD FASH Museum of Fashion + Film.
SCAD graduate fashion programs are No. 1 internationally for "Best Learning Experience" and "Best Long-term Value," as well as No. 1 overall in the U.S., according to The Business of Fashion. Additionally, the influential, London-based website ranks the SCAD undergraduate fashion programs third in the world for "Best Learning Experience."
This event is free and open to prospective students. For more information, call 404.253.2700 or email admissioneventsatl@scad.edu.