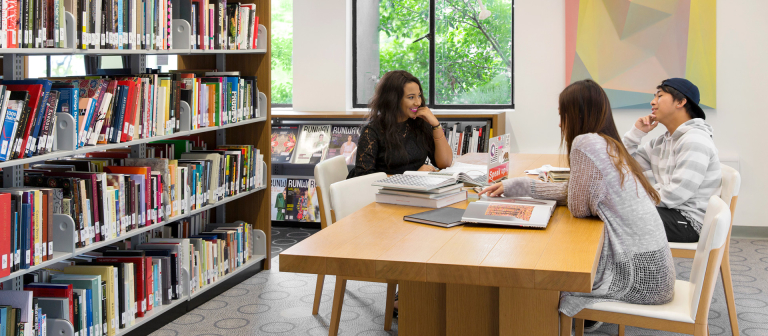 Discover innovative graduate programs at SCAD Hong Kong admission overview
Hong Kong,
292 Tai Po Road
Prospective graduate students are invited to learn more about the award-winning graduate programs at SCAD Hong Kong and discuss their application with an admission representative one-on-one.
SCAD graduate students focus on increasing knowledge and expertise in a specialized discipline while refining a personal creative vision. SCAD alumni employ those skills in thriving creative careers: According to a recent study, 98 percent of Spring 2015 alumni were either employed, seeking further education or both within 10 months of graduation.
Attendees will also learn about scholarship opportunities and admission and portfolio guidelines.
Learn more about graduate studies at SCAD.
The event is free and open to prospective students. Register by emailing ttsang@scad.edu. Limited vacancies are available on a first-come, first-served basis.