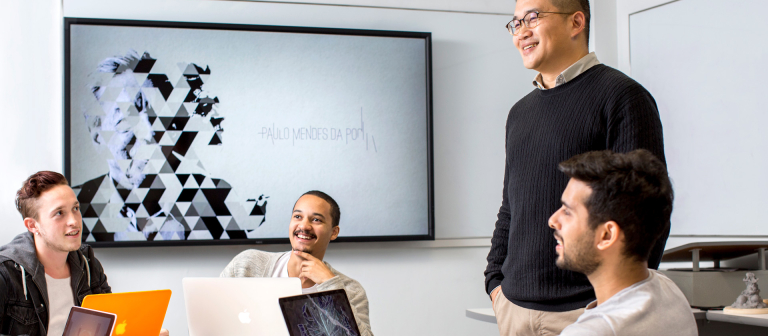 Discover how SCAD Hong Kong prepares students for successful creative careers
Hong Kong,
292 Tai Po Road
As The University for Creative Careers, SCAD is dedicated to helping students succeed as designers, artists, entrepreneurs and innovators. In fact, according to a recent study, 98 percent of Spring 2015 graduates were employed, pursuing further education or both within 10 months of graduation.
At this event, you will learn how SCAD Hong Kong helps students succeed through a variety of career resources, including professional partnerships, job and internship search assistance, interview preparation, portfolio counseling and more.
This event is free and open to prospective students. Register by emailing ttsang@scad.edu. Limited vacancies are available on a first-come, first-served basis.