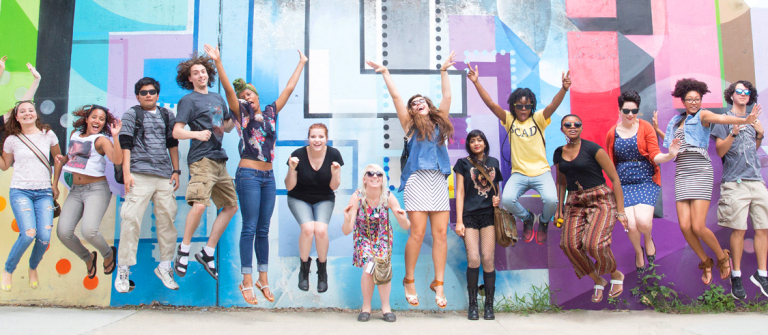 Learn how to cultivate your creativity at SCAD summer programs virtual information session
Explore new avenues of artistic development during this virtual information session on SCAD summer programs. Summer is the perfect time to get a peek into university life and SCAD offers high school students the opportunity to indulge their creative interests with two programs: SCAD Summer Seminars and SCAD Rising Star.
At SCAD, students can pursue art and design disciplines and work alongside peers from all over the world. With exceptional resources, extensive equipment and inspirational settings, SCAD summer programs offer ideal opportunities for artists at all levels to create, learn and grow. 
This event is free and open to prospective students and their parents.