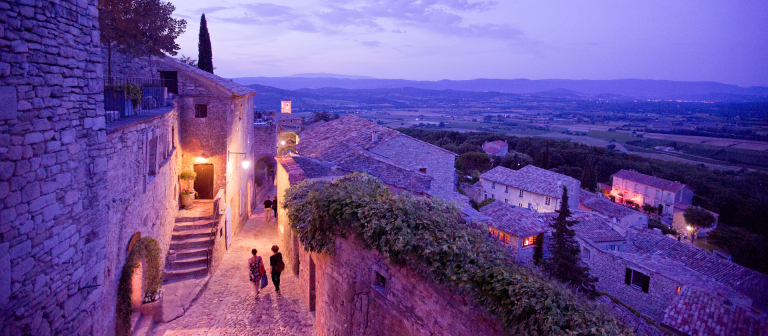 Experience SCAD Lacoste during SCAD Day open house event
Lacoste,
Rue Saint-Trophime
Discover award-winning academic programs, experience vibrant student life and begin your journey to your dream creative career at SCAD Day in SCAD Lacoste.
In this inspiring study abroad location in the medieval French village of Lacoste, SCAD students live and learn in historic learning spaces dating from the ninth to the 19th centuries. These restored buildings now include a digitally connected library, printmaking and photography labs, studio and lecture classrooms and more, where students may spend a quarter or more taking foundation studies, general education or elective courses.
SCAD Day offers prospective students and their families the opportunity to meet faculty and staff, get a taste of SCAD classroom settings, discuss financial aid and scholarship opportunities and begin the enrollment process.
This event is free and open to prospective students and their families. To attend, RSVP at reservationlacoste@scad.edu or call 800.869.7223 or +33.0.4.90.65.80.34.