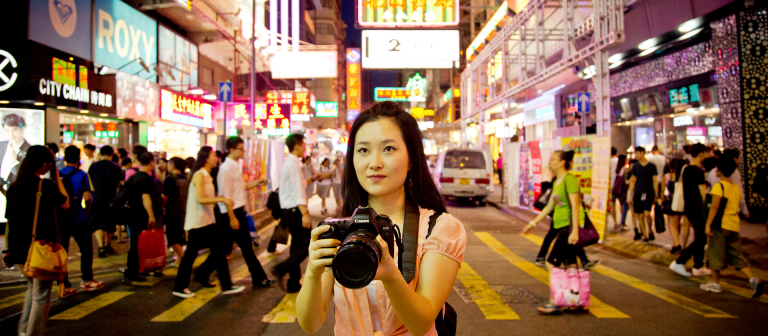 Launch your career with DigitalRev Media
Hong Kong,
292 Tai Po Road
Join this employer presentation and discover opportunities at one of Hong Kong's top photography retailers, social media platforms and content producers.
To register, log in to the SCAD Job Portal > Events tab > "Information Sessions" link > "DigitalRev HongKong" link. If you have any questions or have problems registering for the presentation through the SCAD Job Portal, email careers-hk@scad.edu.
After the presentation, representatives will also accept résumés and portfolios for open photographer and videographer positions, but an application is required.