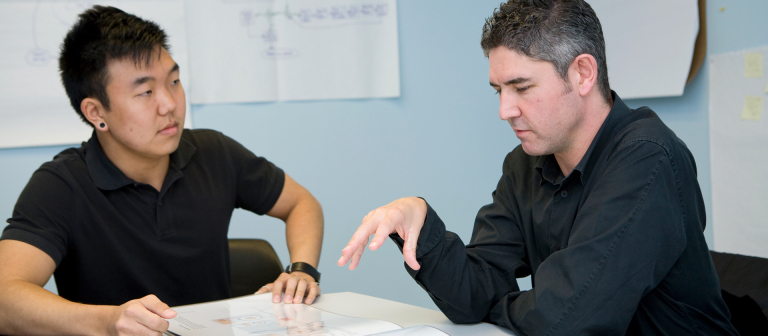 Learn from career and alumni success how to ace your interview
Savannah, GA
115 E. York St.
Perfect your interview expertise at this workshop. Find out what to expect at an interview, how to strengthen your public speaking skills, ways to set yourself apart from the competition and more.
Workshop times: 9:30 a.m., 10:30 a.m., 12:30 p.m., 2:30 p.m. or 3:30 p.m.
This event, hosted by the office for career and alumni success, is free and open to SCAD Card holders. To RSVP, log in to MySCAD > Student Workspace tab > Career and Alumni Success tab > "SCAD Job Portal and Career Resources" link > Events tab > Workshops.
Email careers@scad.edu or call 912.525.4653 for more information.