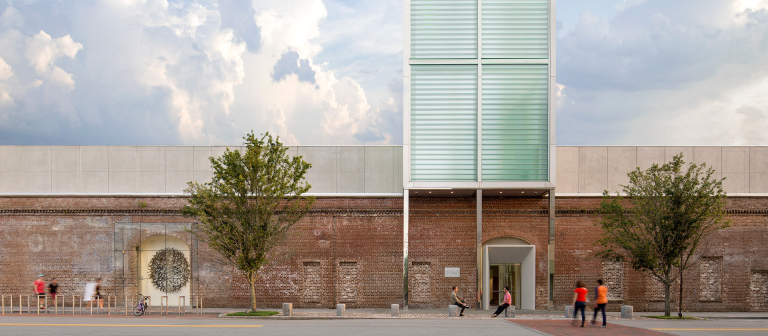 'Decoding Environments' with Doner executive director
Savannah, GA
601 Turner Blvd.
Join us for a talk with Marcus Collins, senior vice president and executive director of social engagement for Doner, a global advertising agency that works with the world's most notable brands including Disney, Jeep, Cox Media Group and UPS.
It's been said that when people visit a museum, they often do not notice the frame of the artwork, even though the setting of that work can make all the difference. So, too, when you consider people and their actions, according to Collins. The frame — or the context of the surroundings in which we find ourselves — has a large impact on what we do, what we say and how we consume information. Collins will discuss how understanding the dynamics of any given environment enables marketers to leverage conditions and sway human behavior, empowering the audience to create ideas that move people.
This event, sponsored by the Collaborative Learning Center, is free and open to SCAD Card holders.