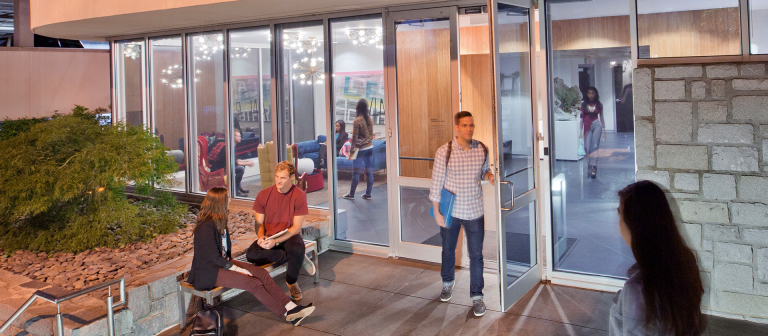 Delve deep into special effects with SCADFILM
Atlanta, GA
1611 W. Peachtree St.
Peter Chesney has designed and executed special effects for 30 years, lending his talents to blockbusters like The Truman Show, Men in Black and No Country for Old Men.
Join SCADFILM as Chesney takes us through a behind-the-scenes breakdown of the most exciting effects sequence of his career, followed by an exclusive tour of his mobile special effects workshop.
Tickets are available from Eventbrite, $20 for the general public and free to SCAD Card holders.
Contact SCADFILM at scadfilm@scad.edu for more information.