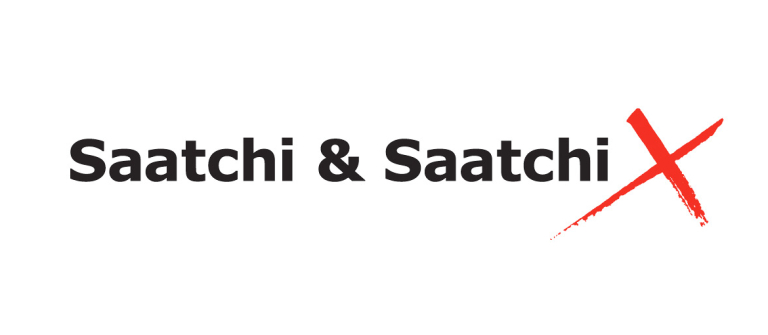 Transform brands with a career at Saatchi & Saatchi X (CANCELED)
Savannah, GA
120 Montgomery St.
*This event has been canceled*
Listen to representatives from this award-winning ad agency discuss its exciting internship program that spans its North American offices.
With big name clients such as Wendy's, Quaker and Lenovo, Saatchi & Saatchi X transforms how brands and businesses connect, communicate and collaborate with shoppers.
This event, presented by the office for career and alumni success, is free and open to SCAD Card holders.
Email careers@scad.edu for more information.