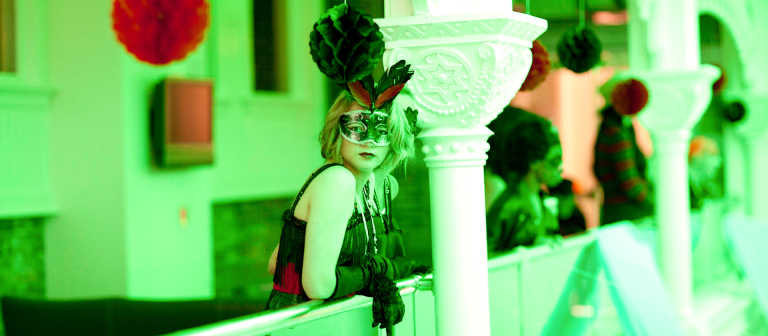 Celebrate Halloween in style at party and costume contest
Immerse yourself in U.S. culture at this festive party. Enjoy games, refreshments and costumes as you learn all about this beloved American tradition.
Come decked out in your own costume to compete for prizes in the costume contest.
This event is free and open to SCAD students.
Email involve-hk@scad.edu.