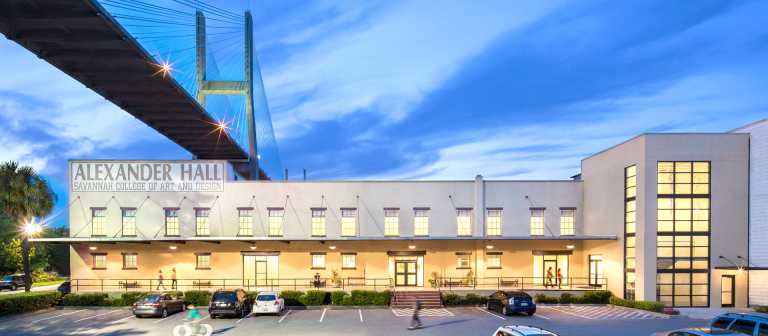 Learn how to broaden your horizons at TADtad
Savannah, GA
668 Indian St.
Attend the academic year's first The Art and Design of Teaching Art and Design session, "Taking the Long View."
Illustration professor Linda Warner Constantino and foundation studies professor Patrick Mohr, facilitated by foundation studies professor Sam Norgard, reveal connections between sabbatical research, SCAD Presidential Fellowship work and teaching.
This event, presented by the School of Foundation Studies, is free and open to faculty, staff and graduate students.
Email professor Norgard at snorgard@scad.edu for more information.