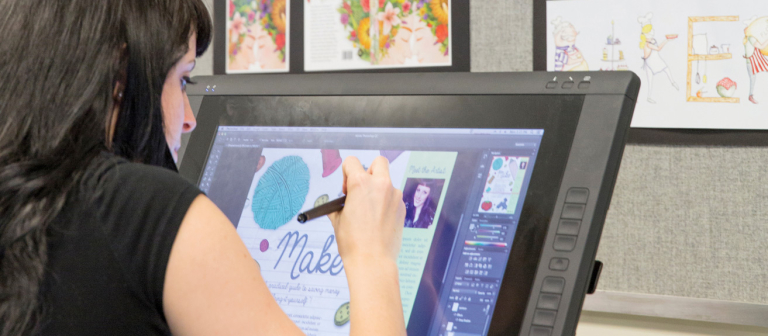 Delve into the depths of Adobe Photoshop at faculty-led workshop
Hong Kong,
292 Tai Po Road
Attend this workshop to learn everything you need to know about this industry-favorite digital art program. Find out about essential tools and techniques and how to use Photoshop to bring your digital concepts to life.
This event, hosted by the Drawing and Design Center, is free and open to SCAD Card holders. Bring a digital image and hard copy to work with.
Questions? Email professor Chris Revelle at crevelle@scad.edu.