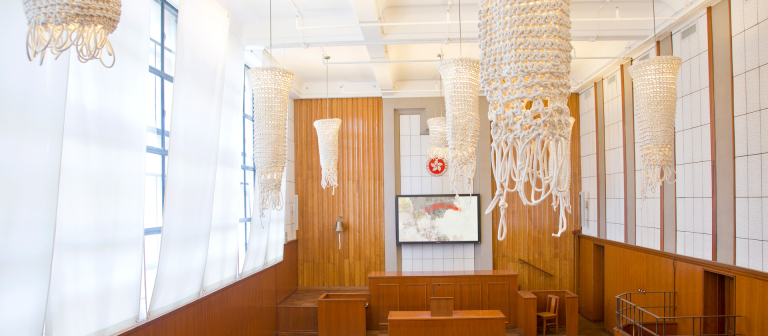 Watch expert student presenters take on SCADtalks
Cheer on SCAD students as they compete for cash prizes at SCADtalks, a quarterly professional presentation competition.
Listen to three upperclassmen of diverse majors deliver masterful 18-minute presentations using various storytelling techniques to discuss their artwork and personal creative goals.
This event is free and open to SCAD Card holders.
For more information, email Angie Mazzacurati-Newman at amazzacu@scad.edu.