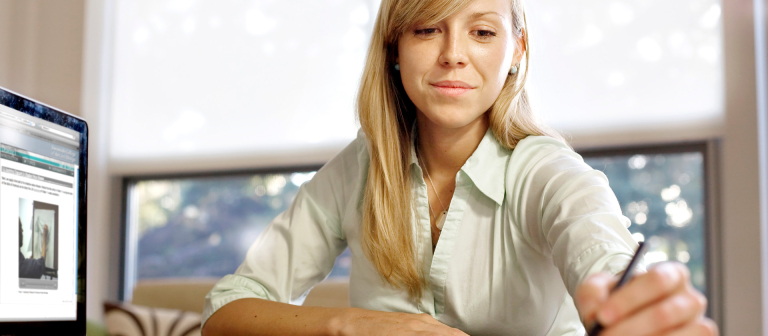 Discover how to take your creative career to Texas
Ever thought about relocating to the Lone Star State? Catch this virtual session with alumni in Texas to find out about what it's like to live and create in Texas, how to make the move and more.
Log in to SCAD Connect to access the workshop.
This event, presented by career and alumni success, is free and open to SCAD Card holders. To RSVP, log in to MySCAD > Student Workspace tab > Career and Alumni Success channel > "SCAD Job Portal and Career Resources" link > Events tab > Workshops.
For more information, email careers@scad.edu.