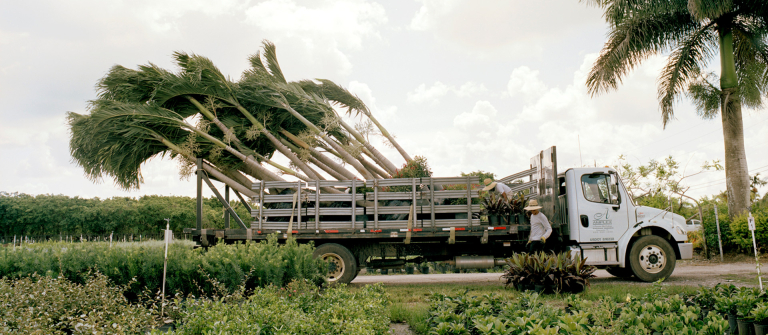 Reception for group exhibition: 'Cross-Pollination'
Savannah, GA
201 E. Broughton St.
Description:
Join us for a reception celebrating "Cross-Pollination," an exhibition featuring SCAD faculty and alumni on view Tuesday, Aug. 30, through Saturday, Nov. 5, 2016.
The artists work to quantify, organize, and understand the natural world, our role within it, and the potential for collaboration — among people, environmental factors and flora and fauna — through varied approaches. The exhibition includes a wide range of objects and materials, such as fibers, photography, furniture, prints, handmade luxury accessories and household goods, among others. Presented artists include Catherine Baggett (M.F.A., photography, 2014); Katie Buchanan, professor of fibers; Henry Dean, professor of foundation studies; Mark Dorf (B.F.A., photography, 2011); Ricki Dwyer (B.F.A., fibers, 2011); Sheila Edwards, professor of furniture design; Scot Hinson (B.F.A., painting, 1991); Anna Keck (M.F.A., fibers, 2009, B.F.A., fibers, 1991); Anastasia Macdonald (B.F.A., illustration, 2003); Jean Mason (M.F.A. fibers); Marc Newton (M.F.A., photography, 2014); Candance Parton, professor of accessory design; and Sara Rabinowitz, professor of fibers.
"Cross-Pollination" coincides with the Textile Society of America symposium, "Land, Labor and the Port" in Savannah Oct. 19–23, 2016.
Gallery hours:
• Monday–Friday, 10 a.m. to 6 p.m.
• Saturday, noon to 5 p.m.
• Sunday, closed
The reception and exhibition are free and open to the public.