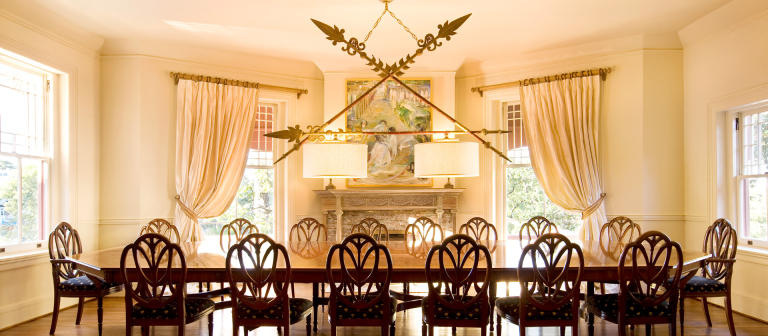 Meet Chuck Reece at Ivy Hall Writers Roundtable
Atlanta, GA
179 Ponce de Leon Ave.
Interested in writing for The Bitter Southerner? Join us at Ivy Hall for a discussion with Chuck Reece, founder and editor-in-chief of the popular website.
The event is free and open to SCAD Card holders. Space is limited; please RSVP to Catherine Ramsdell at cramsdel@scad.edu.