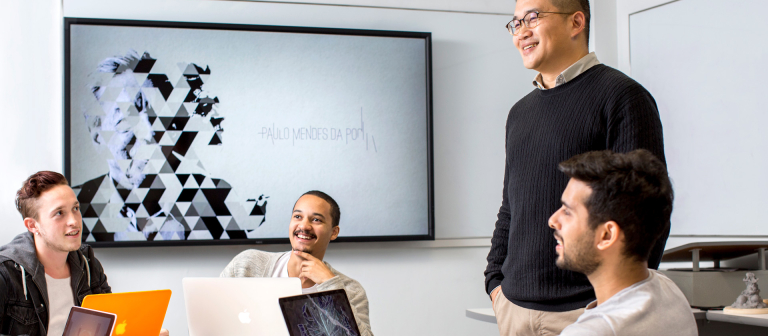 Master the art of the pitch at career and alumni success workshop
Catch this workshop to hone your pitch and nail down expert strategies to improve the way you present yourself to employers and communicate your strengths and goals.
This event, presented by the office for career and alumni success, is free and open to SCAD Card holders. To RSVP, log in to MySCAD > Student Workspace tab > Career and Alumni Success channel > "SCAD Job Portal and Career Resources" link > Events tab > Workshops.
Email careers-hk@scad.edu or call 852.2253.8000 for more information.