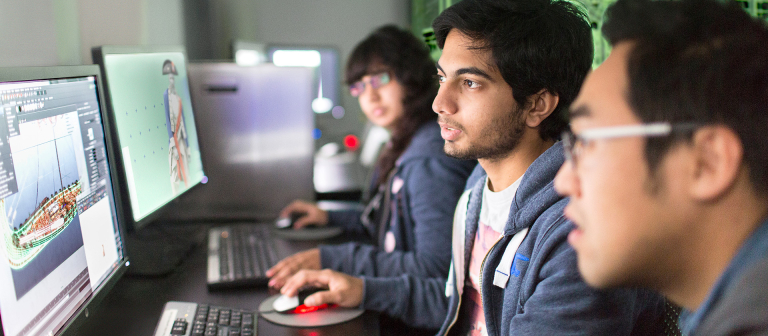 Design the next hit game at Sparkypants Studios
Savannah, GA
120 Montgomery St.
Meet art director Dave Inscore as he details what you need to get hired and succeed at this award-winning Baltimore, Maryland-based developer.
Founded in 2011, Sparkypants Studios strives to redefine the mainstream multiplayer strategy sphere, uniting top developers to bring world-class games to life.
This event, hosted by the office for career and alumni success, is free and open to SCAD Card holders.
Email careers@scad.edu for more information.