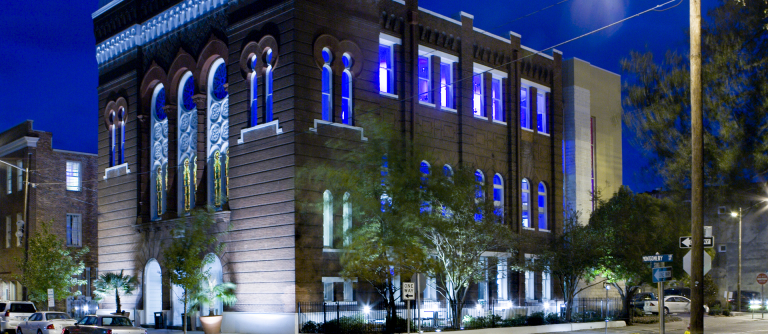 Find your fit with James Avery Jewelry (CANCELED)
Savannah, GA
120 Montgomery St.
NOTE: This event is canceled. It will be rescheduled at a later date.
Meet company representatives and learn about how the company's designers and craftsmen create unique, timeless designs for consumers across the nation and what it takes to join the team.
This event, hosted by the office for career and alumni success, is free and open to SCAD Card holders.
For more information, email careers@scad.edu.