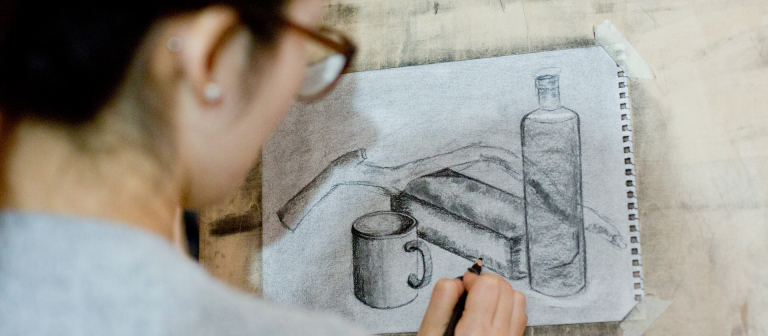 Find out how to make your drawings pop at value workshop
Hong Kong,
292 Tai Po Road
Improve your understanding of value and contrast at this faculty-led workshop. Learn how to use the age-old art of chiaroscuro, valuable charcoal techniques, subtractive drawing processes and more to imply depth and volume and make your drawings come alive.
This event, hosted by the Drawing and Design Center, is free and open to SCAD Card holders.
Email professor Chris Revelle at crevelle@scad.edu for more information.