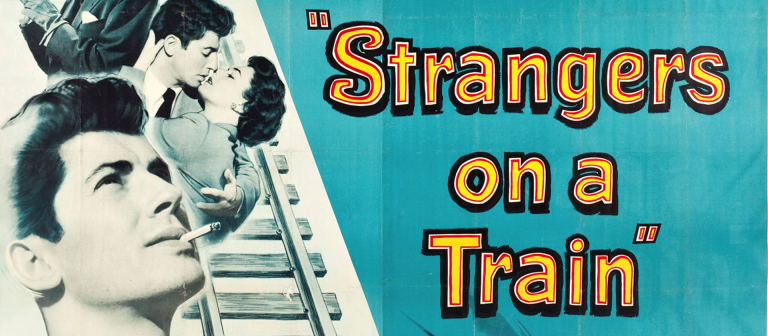 SCAD Cinema Circle presents Alfred Hitchcock's 'Strangers on a Train'
Atlanta, GA
173 14th St. NE
SCAD Cinema Circle's Alfred Hitchcock series continues with this 1951 film noir, which tells the story of amateur tennis player Guy Haines who is confronted by a psychotic socialite with a theory on how two complete strangers can get away with murder.
Screenings are free for SCAD Card holders; $3 for children, military, seniors and non-SCAD students; and $5 for the public. Grab your tickets at tickets.scadshow.com.
Call SCADshow at 404.253.2740 for more information.