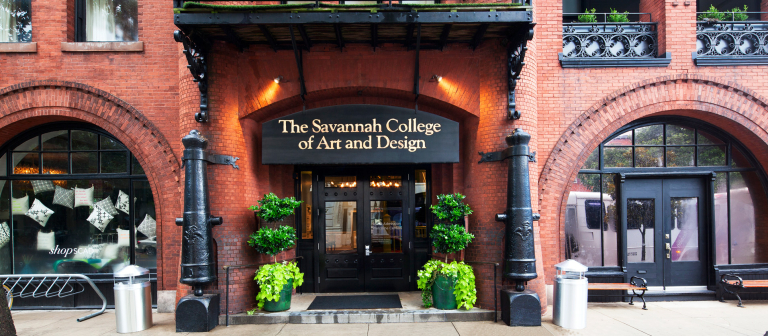 Discover the unparalleled graduate programs at SCAD over a tour of Savannah
Savannah, GA
342 Bull St.
Join SCAD to learn about the graduate programs while exploring SCAD Savannah, one of the university's four global locations.
At this event, you will meet one-on-one with a graduate adviser, learn more about the graduate admission process and explore the leading-edge academic resources available to SCAD graduate students.
Within the SCAD graduate environment, students pursue their chosen discipline through engaging fieldwork, focused research and enriching studio practice. They can also delve into related fields through numerous elective course options, gaining inspiration and diverse perspectives that transform them into multifaceted professionals.
This event is free and open to prospective graduate students.
Tours depart from the Admission Welcome Center located at Poetter Hall.