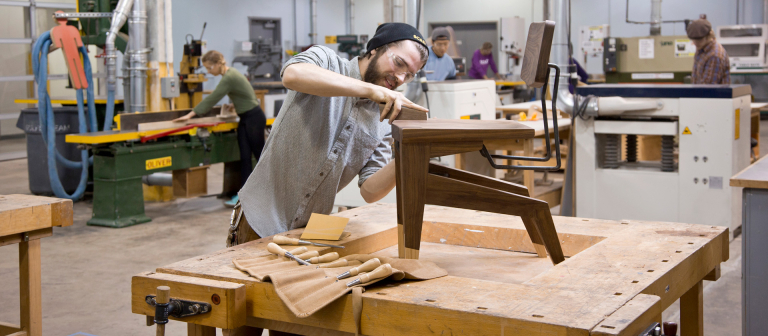 Conquer your student loans (CANCELED)
Savannah, GA
115 E. York St.
Note: This event has been canceled because of Hurricane Matthew.
Take the mysteries out of the student loans and prepare a strategy for repayment with help from this financial wellness workshop.
Become an informed student borrower, keep track of how much you've borrowed and learn how to plan for the amount you will owe in the future.
This workshop is free and open to all SCAD Card holders.
For a full list of financial wellness events, visit the financial wellness page in MySCAD. For more information about this or other wellness events, email financialwellness@scad.edu.