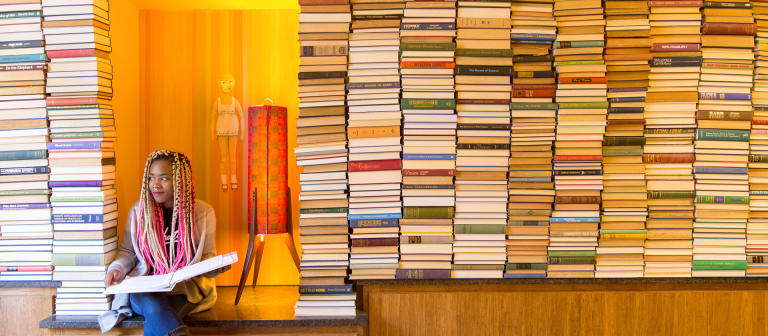 Cite like a pro at SCAD Speaker Lab workshop (CANCELED)
Savannah, GA
1810 Bull St.
Note: This event has been canceled because of Hurricane Matthew.
Step up your research projects and presentations at this workshop led by SCAD research librarians. Learn how to research and write using a variety of citation styles to make your presentations more credible and impress your audience.
This event, sponsored by the SCAD Speaker Lab, is free and open to SCAD Card holders and alumni. Visit the SCAD Speaker Lab department page on MySCAD to register.
Questions? Email speakerlab@scad.edu.