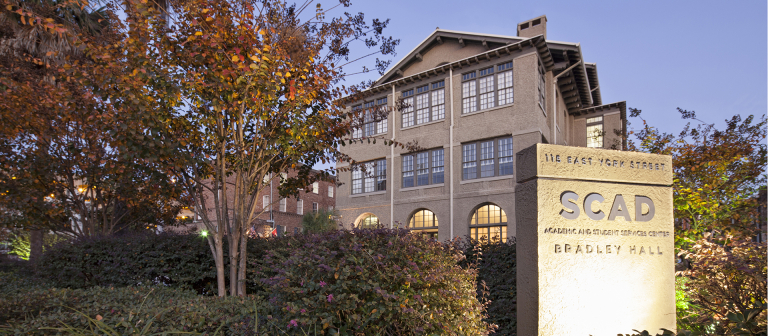 Save for your future (CANCELED)
Savannah, GA
115 E. York St.
Note: This event has been canceled because of Hurricane Matthew.
Join this SCAD financial wellness workshop for a step-by-step guide to achieving financial security after graduation. Discover how much to put aside for savings and retirement, which debt to pay back first and how much money saved is really enough.
This workshop is free and open to all SCAD Card holders.
For a full list of financial wellness events, visit the financial wellness page in MySCAD. For more information about this or other wellness events, email financialwellness@scad.edu.