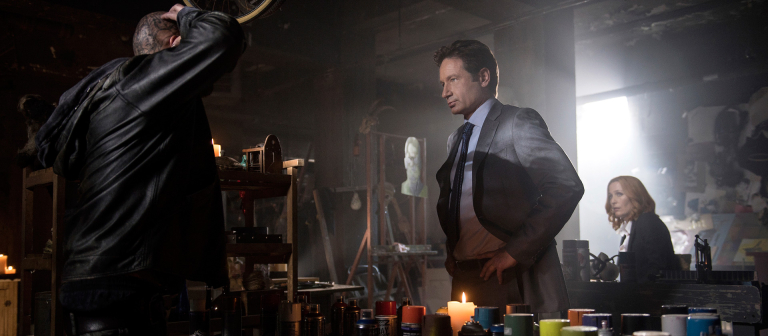 Peer behind the scenes of 'The X-Files'
Atlanta, GA
173 14th St. NE
Join SCADFILM for a screening of an episode of "The X-Files" followed by a discussion with executive producer, writer and director Glen Morgan.
In addition to "The X-Files," Morgan's work includes the "21 Jump Street" television series, the "Final Destination" movie series and the BBC America drama "Intruders."
This SCADFILM event is free for SCAD Card holders and $15 for the general public. Purchase tickets via Eventbrite.
Contact SCADFILM at scadfilm@scad.edu for more information.