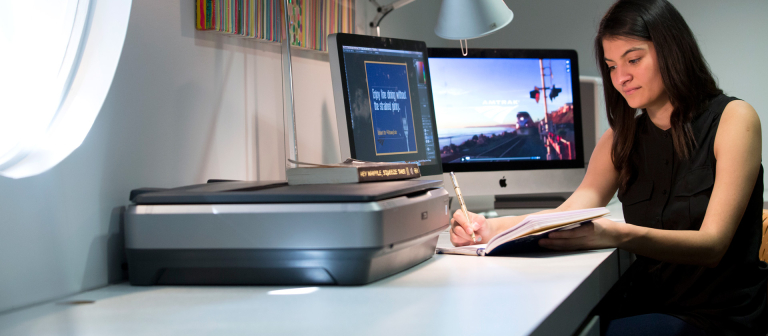 Learn the art of advertising in SCAD eLearning virtual chat with faculty
Discover how SCAD teaches students the versatile power of advertising in a virtual chat led by SCAD advertising professor Arlene Distel.
Distel, an award-winning creative director and copywriter, has worked with global advertising agencies such as McCann and national brands such as Comcast over a 20-year career. With experience creating thousands of campaigns for high-tech companies and high-end luxury labels, Distel now helps SCAD students on their way to becoming the next wave of advertising visionaries.
During the virtual chat, attendees will learn about how the advertising program is taught through the university's innovative eLearning platform and tour an online advertising class. A question-and-answer session will follow the chat.
The event is free and open to prospective students. Can't make it to the event? Please email Sarah Adams at sadams@scad.edu for a recording.