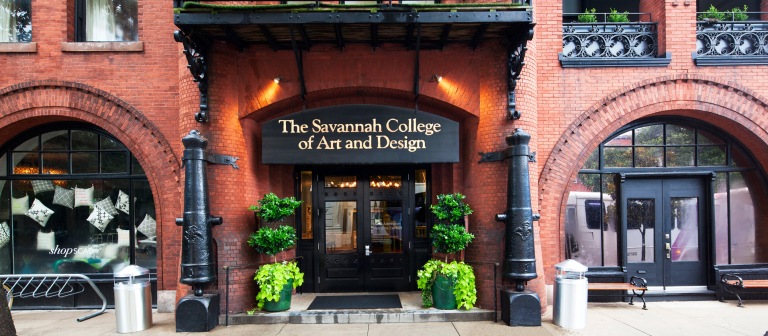 Fashion a career at Banana Republic
Savannah, GA
342 Bull St.
Meet with head of creative recruiting Amanda Miller and recruiting coordinator Chantale Sauveur to learn how you can launch a fashionable career with the global brand that helps men and women find their true style.
Founded in 1978 and acquired by Gap Inc. in 1983, Banana Republic's more than 700 retail locations bring a fresh twist on classic apparel to fashionistas around the world.
This event, hosted by the office for career and alumni success, is free and open to SCAD Card holders.
Email careers@scad.edu for more information.