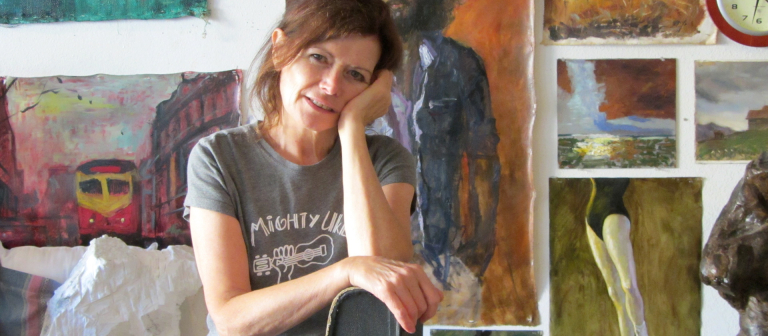 'The Art of the Mind' lecture series presents Sylvie Simmons
Savannah, GA
1810 Bull St.
Simmons has been an award-winning writer and music journalist since the late '70s, and is one of the rare women in the male-dominated rock music writing elite.
She discusses her career, hosts a Q-and-A session and signs copies of her book "I'm Your Man: The Life of Leonard Cohen."
This event is free and open to SCAD Card holders.
Questions? Contact Rebekah Thompson at rthompso@scad.edu.