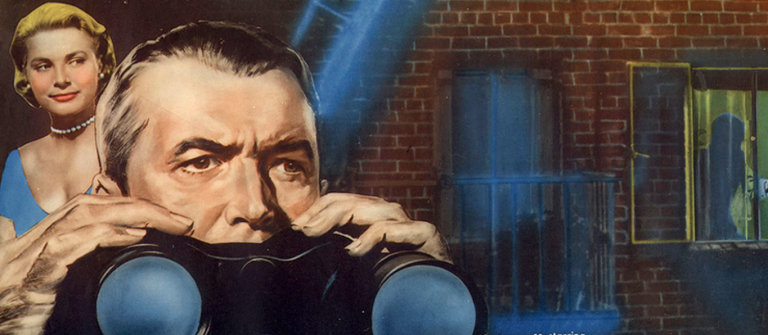 SCAD Cinema Circle presents Alfred Hitchcock's 'Rear Window'
Atlanta, GA
173 14th St. NE
Take a seat for the second installment in this series celebrating filmmaker Hitchcock's legacy. Released in 1954 and considered by many to be one of Hitchcock's best works, this mystery thriller chronicles wheelchair-bound photographer L.B. Jefferies as he investigates his neighbor for murder.
Screenings are free for SCAD Card holders; $3 for children, military, seniors and non-SCAD students; and $5 for the public. Grab your tickets at tickets.scadshow.com.
Call SCADshow at 404.253.2740 for more information.